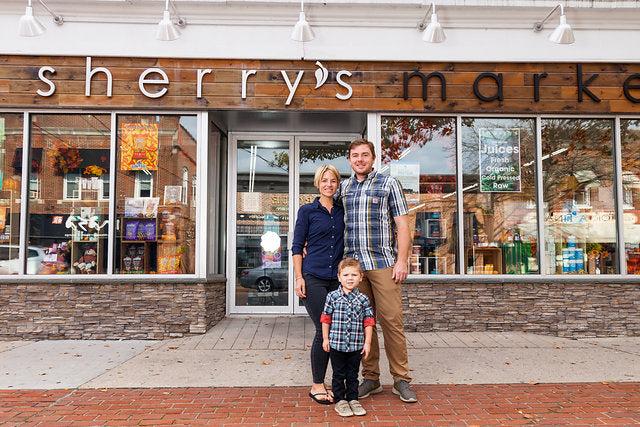 Your community's natural market.
Family-owned and operated, Sherry's Market is an independent health food store that has been serving Babylon Village organic, natural foods since the 1970's. We offer a 100% organic produce, vitamins and supplements, cruelty free cosmetics and much more.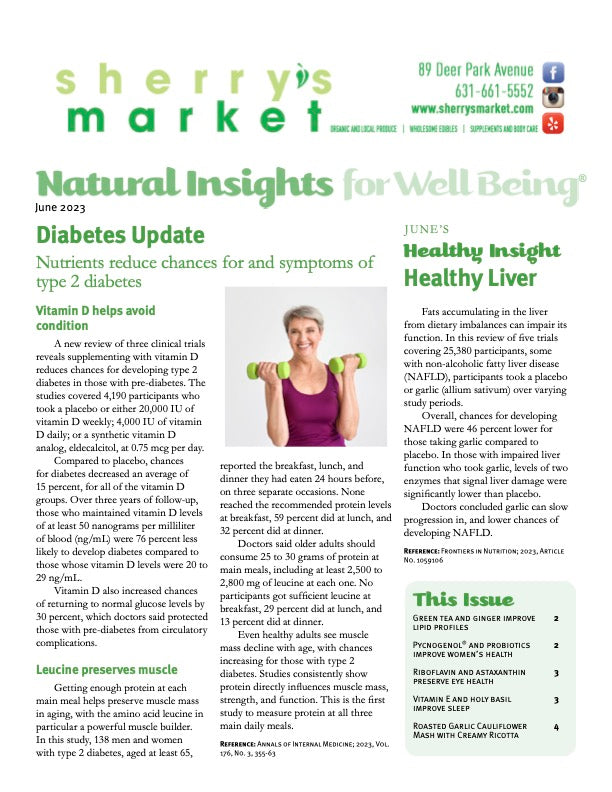 Natural Insights for Well Being
June 2023
Diabetes Update

Nutrients reduce chances for and symptoms of
type 2 diabetes

Read more
Schedule a Wellness Consultation
Looking for a quick and easy way to request an appointment with our experts? We've made the process simple. Start by clicking Schedule Now below.
Schedule Now